The Blumhardt Foundation is delighted to announce the first recipients of the newly established Blumhardt Fund are The Dowse Art Museum, Lower Hutt, The Otago Museum, Dunedin and The Suter Gallery, Nelson. The Blumhardt Fund provides a dollar for dollar subsidy to enable participating art museums to acquire works made by outstanding contemporary New Zealand craft/object art practitioners.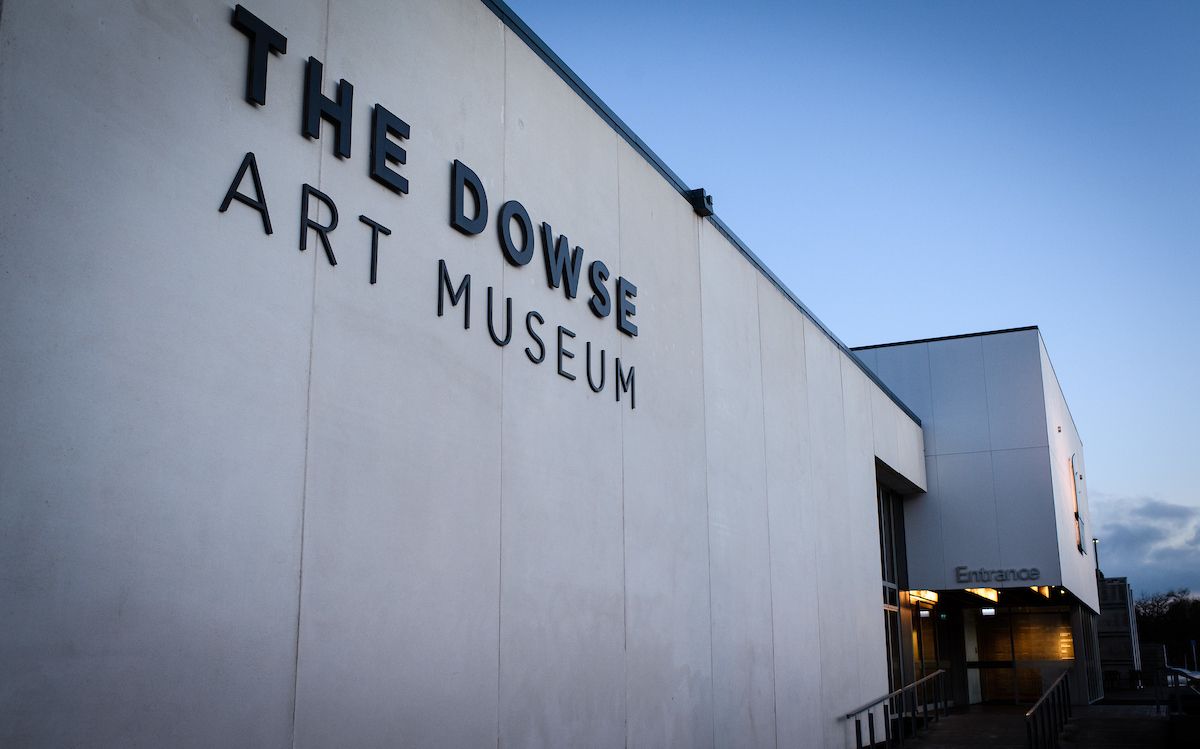 Karl Chitham, Director, Dowse Art Museum
"The Dowse Art Museum has a reputation for fostering and collecting New Zealand studio craft. This generous funding from the Blumhardt Foundation towards new acquisitions will allow us to extend our collection to include even more makers and across a greater diversity of disciplines and approaches. This will make an incredible difference to our collection over the coming years and will help grow opportunities for the studio craft sector in Aotearoa."
Ian Griffin, Director, Otago Museum
We are absolutely thrilled to have been selected as one of the Blumhardt Foundation's partners. Our ambitions to develop Otago Museum's New Zealand craft collections entirely match Dame Doreen Blumhardt's aims in establishing the Foundation. This partnership will enable us to consider the acquisition and display of more substantial works by artists already represented, and to expand into some new areas as well.
Julie Catchpole, Director, The Suter Art Gallery
Nelson is a region with a long history and strong focus on craft and The Suter has long prioritised craft in our collection. With the generous support of the Blumhardt Fund we will be able to be more ambitious in our acquisition of a broader range of makers and media. We are excited to partner with the Blumhardt Foundation to support, highlight and advance the best craftspeople in Aotearoa.